We guarantee an efficient, cost-effective solution for your business.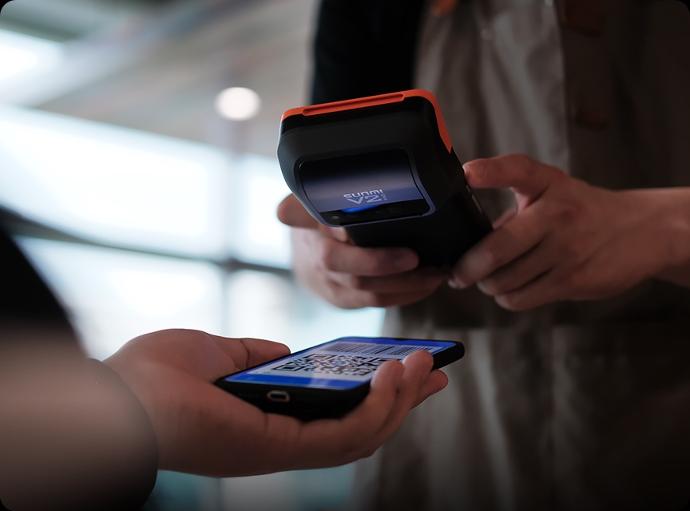 About
POWERKART
AUTOMATED FARE COLLECTION SYSTEM IMPLEMENTED
POWERKART Provides transit agencies such as buses, jeepneys, and railway operators with an automated fare collection system leveraged by a contactless smart card with IC or NFC chip.

A valuable partner
Our Vision & Mission.
Vision
Providing end-to-end digital payment solutions and technology for the retail & transportation sector.
Mission
To be a leader in payment solutions by delivering secure, innovative products that engage customers across the product value chain cost-effectively.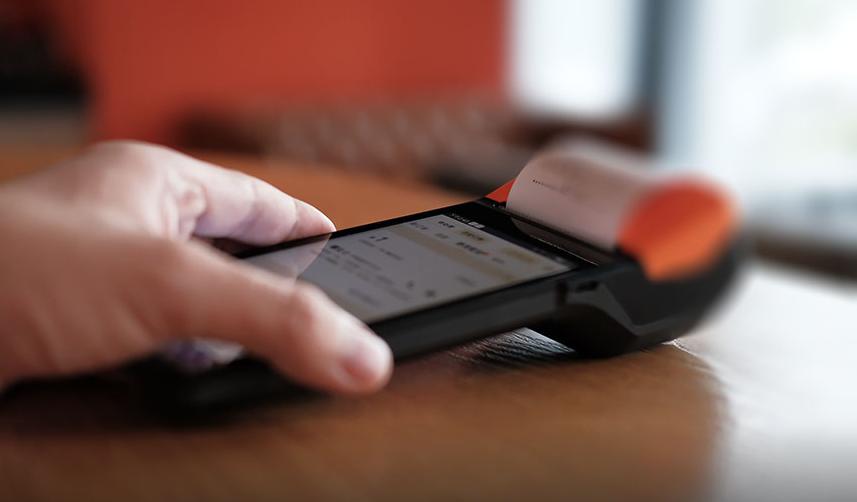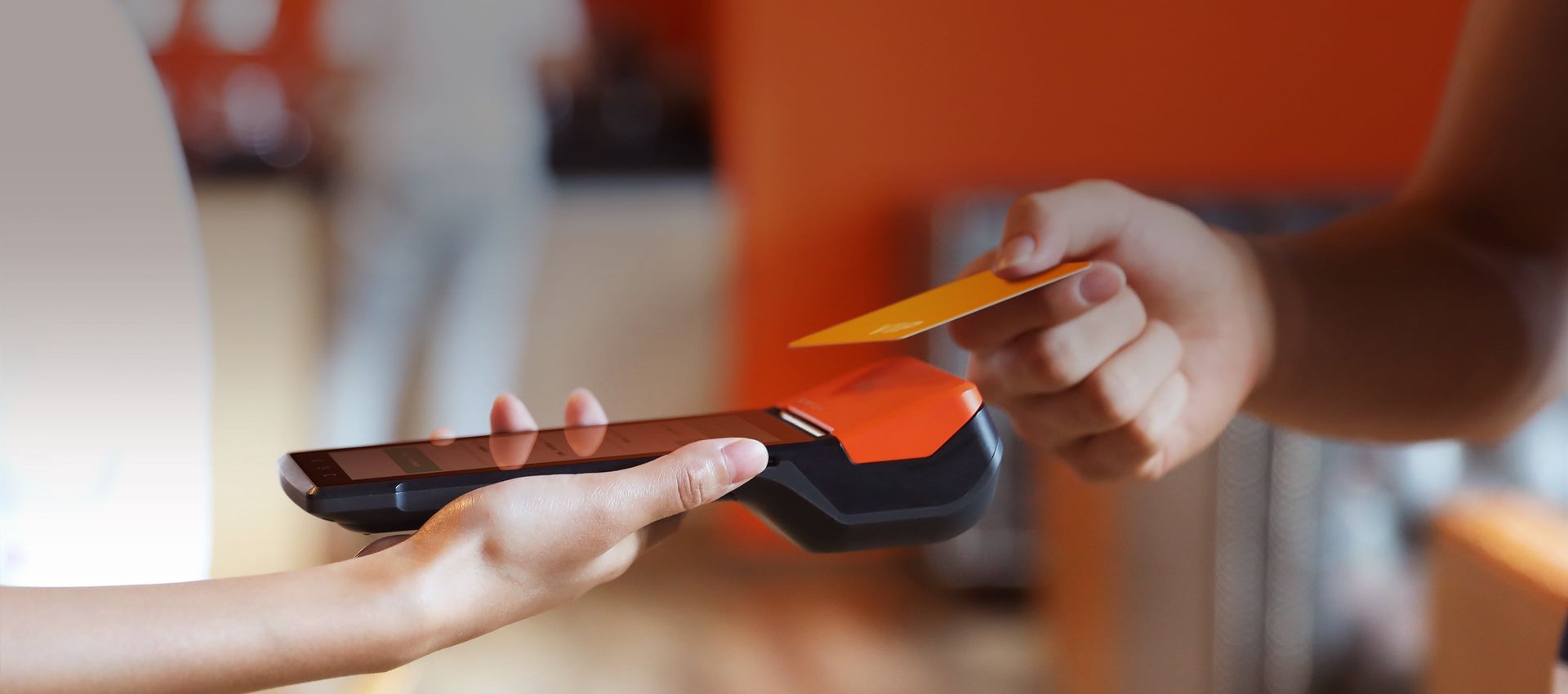 What is POWERKART AFCS ?

POWERKART is a system that is a highly secure, scalable, reliable, and state-of-the-art Automatic Fare Collection (AFC) solution built for digitally savvy urban transport systems, urban Public Transport Systems, rapid bus transport systems, automated parking lots, etc., that experience heavy footfall.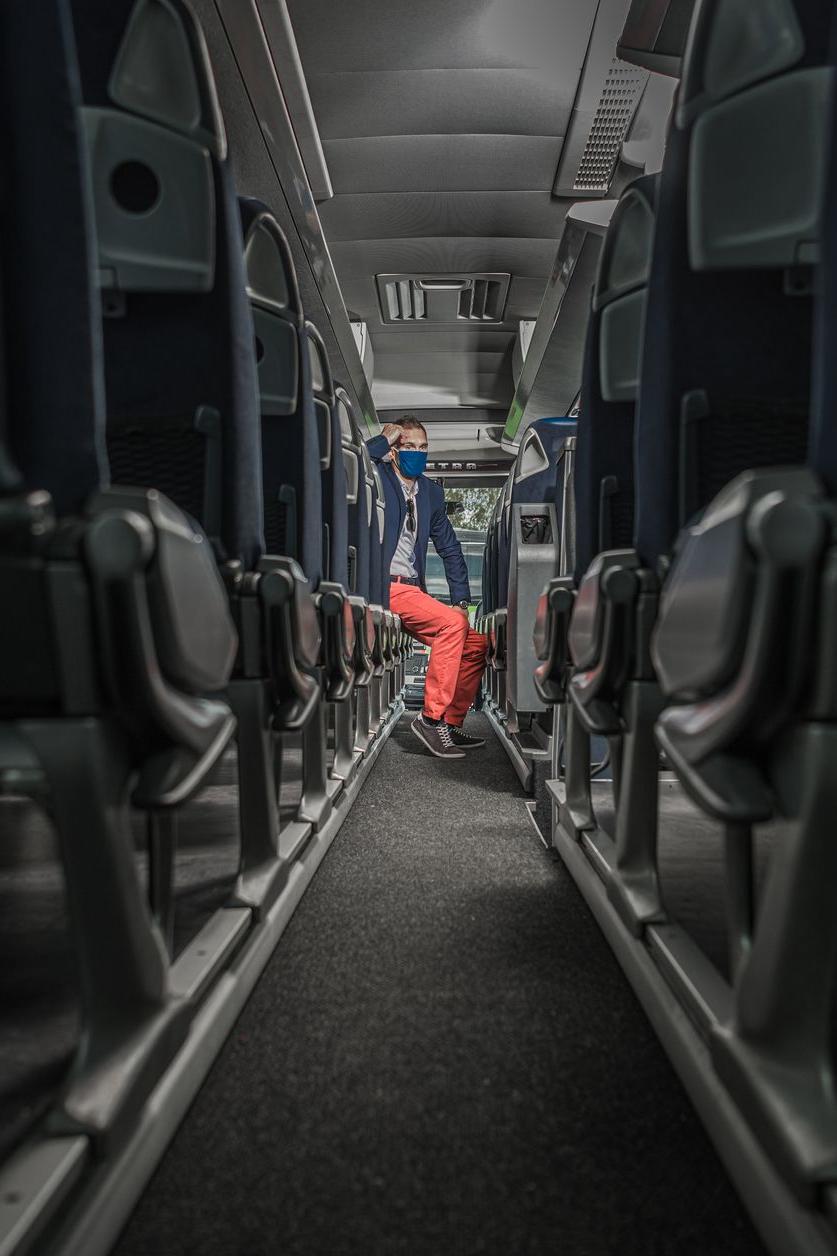 OUR SOLUTION IS BUILT ON
MORE ACCESS
Removing payment barriers to let people move freely across the city, improving payments transparency, and having more accessible access to public services.
PROVIDING AN INCLUSIVE SERVICE
Offering a simple to use service that is both fair and understandable by all, removing the complexity of fare calculation.
MAKING DIGITAL PAYMENTS ROUTINE
Making it possible to live and move through the city using a single device or a card that you already have in your pocket, making services offered by businesses more accessible for the users.

CREATING AN IMPACT
Transforming the way of payments across the city, driving a cashless society, and the adopting digital payment services paved the way for everyone in the town to join the movement.










How can our system improve your business
SERVICE DIVERSITY
Not limited to fare collection, but also fare collection and bus seat reservation by mobile phone, and electric money usage at a convenience store and restaurants can be realized with the additional addon. POWERTKART offers diversified service with AFC.
CLEARING

POWERKART offers AFC dedicated to a single operator and AFC utilized by multiple operators featuring clearing house.
RICH EXPERIENCE AND TECHNOLOGY
POWERKART supports AFC's introduction with rich know-how and technology which have been accumulated while providing a wide range of solutions to the transportation industry for the long term.

Expected Effects
Accurate and reliable fare collection, fraud prevention

Promotion of utilization by improving the convenience of public transportation

Maintenance cost reduction by contactless card usage

Various services offer with smart card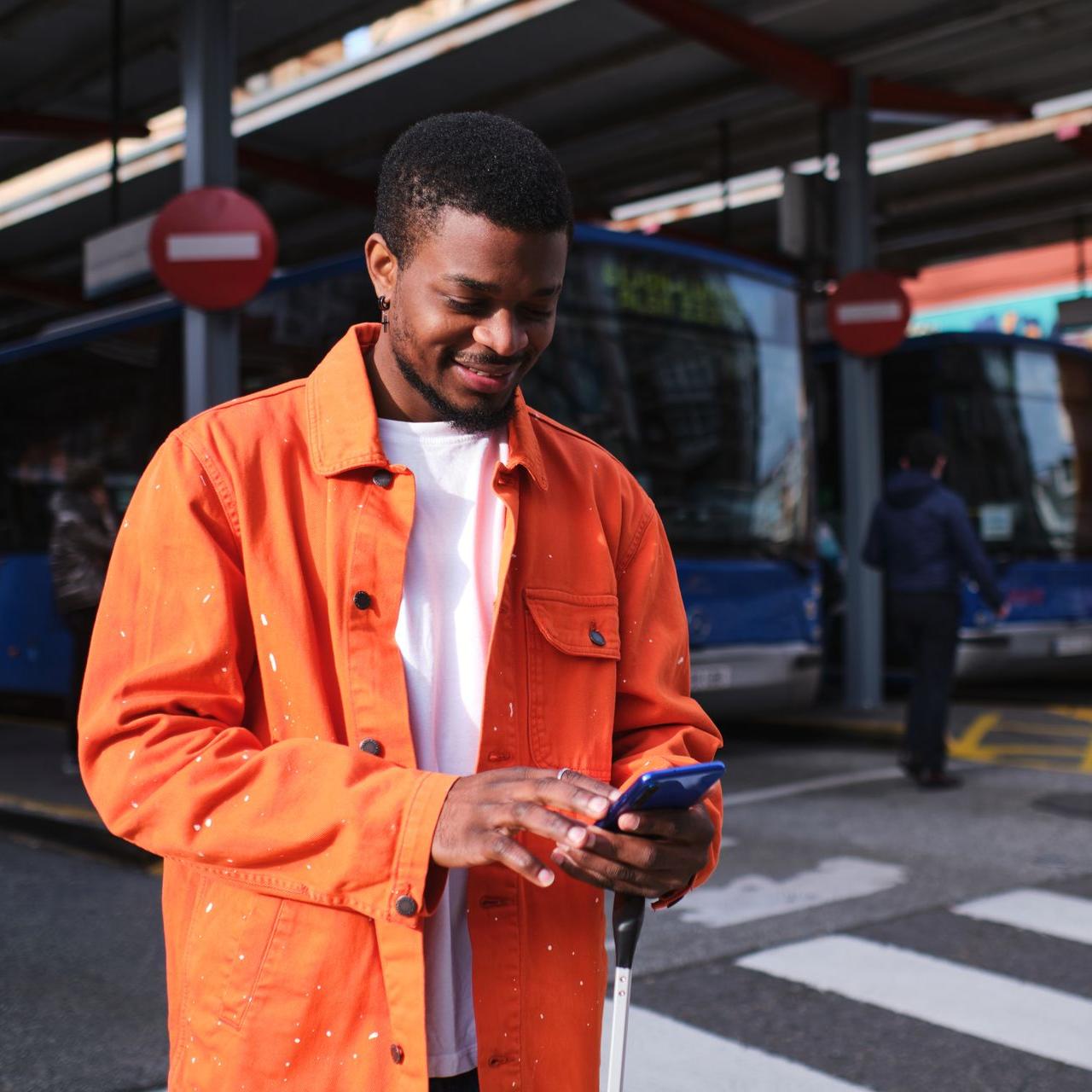 POWERKART AUTOMATED FARE COLLECTION SYSTEM
SECTORS
GOVERNMENT
• Decrease in cash payments and reduced fraud and abuse risk
• Unified platform for access to various public services
• Reduce expenditure on infrastructure servicing
• Transparent settlement with transport and other services
SERVICE OPERATORS
• Makes cash redundant
• Reduce expenditure on infrastructure support for ticket sales
• Reduce expenditure on infrastructure servicing
• Efficiency gain by encoding, processing , and distributing tickets electronically
• Cost reduction as a result of centrally managed ticketing system
• Reduced ticket fraud or abuse thanks to eliminating cash payments
• Effective control thanks to reporting
• Low investment cost
COMMUTERS
• Payment from single account
• Account top up with payment instrument of choice
• Automatically getting access to the best rates
• Seamless customer experience
• Single access to multiple transportation services
POWERKART AUTOMATED FARE COLLECTION SYSTEM
SOFTWARE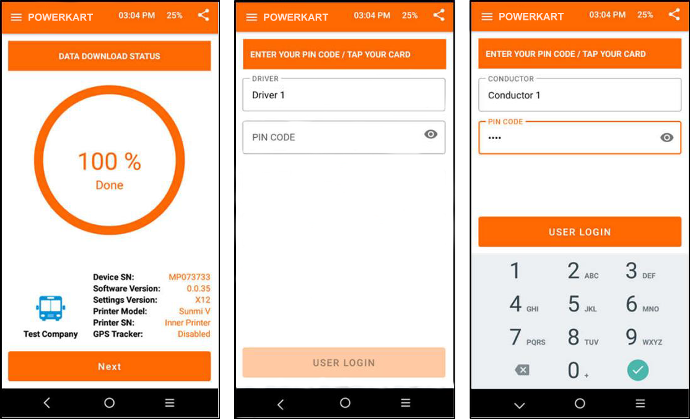 KEY FEATURE
• Data Sync - synchronize a Sunmi V2 Pro / Sunmi FT2 device to a bus during dispatch
• Departure Setup - establish trip and return trip
• Issue Passenger Tickets and Article Sales - record sales whether paid through cash/NFC
• Perform Ticket Validations, Voids, and Refunds - retrieve data and reprint feature
• Conduct Inspections - current passenger count, half tour, and complete inspection reports
• Expense Record - record operational costs
• QR Code Validation - feature is available in all Sunmi handheld device or Sunmi Wall mounted device
• X-Reading and Z-Reading Reports
POWERKART AUTOMATED FARE COLLECTION SYSTEM
HARDWARE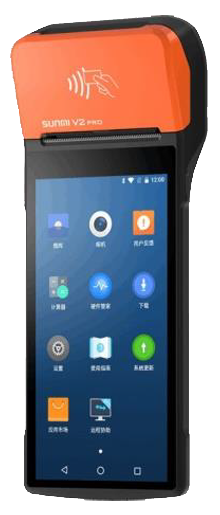 HANDHELD VALIDATOR
The range-topping SUNMI V2 PRO all-in-one mobile terminal offers an integrated scanner and receipt printer, making it perfect for retail and hospitality environments.



HANDHELD TERMINAL
SUNMI L2S IS one of the newest generations of enterprise PDAs built to digitize your frontline operations. The 5.5" HD screen matched with Corning Gorilla Glass enhances the resistance to drop and scratches.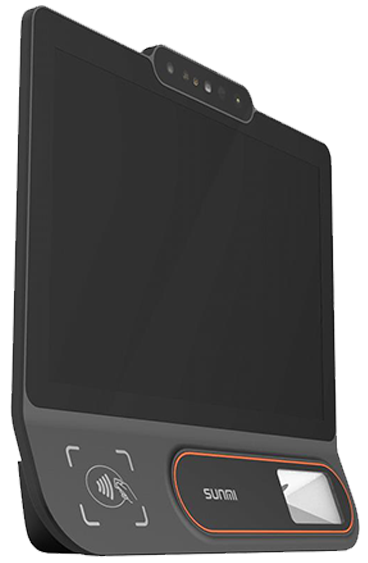 ONBOARD VALIDATOR
SUNMI FT2 is one of the newest sunmi wall-mounted validators. The compact and slim design will take less space, With a 10-inch high-resolution display and a 3D Face Recognition camera.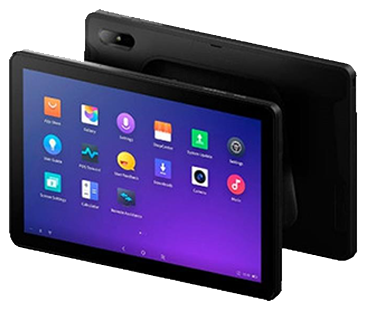 DRIVER CONSOLE
SUNMI M2 MAX is a industrial grade tablet that can run multiple apps smoothly, offering you high efficiency even when it is multitasking.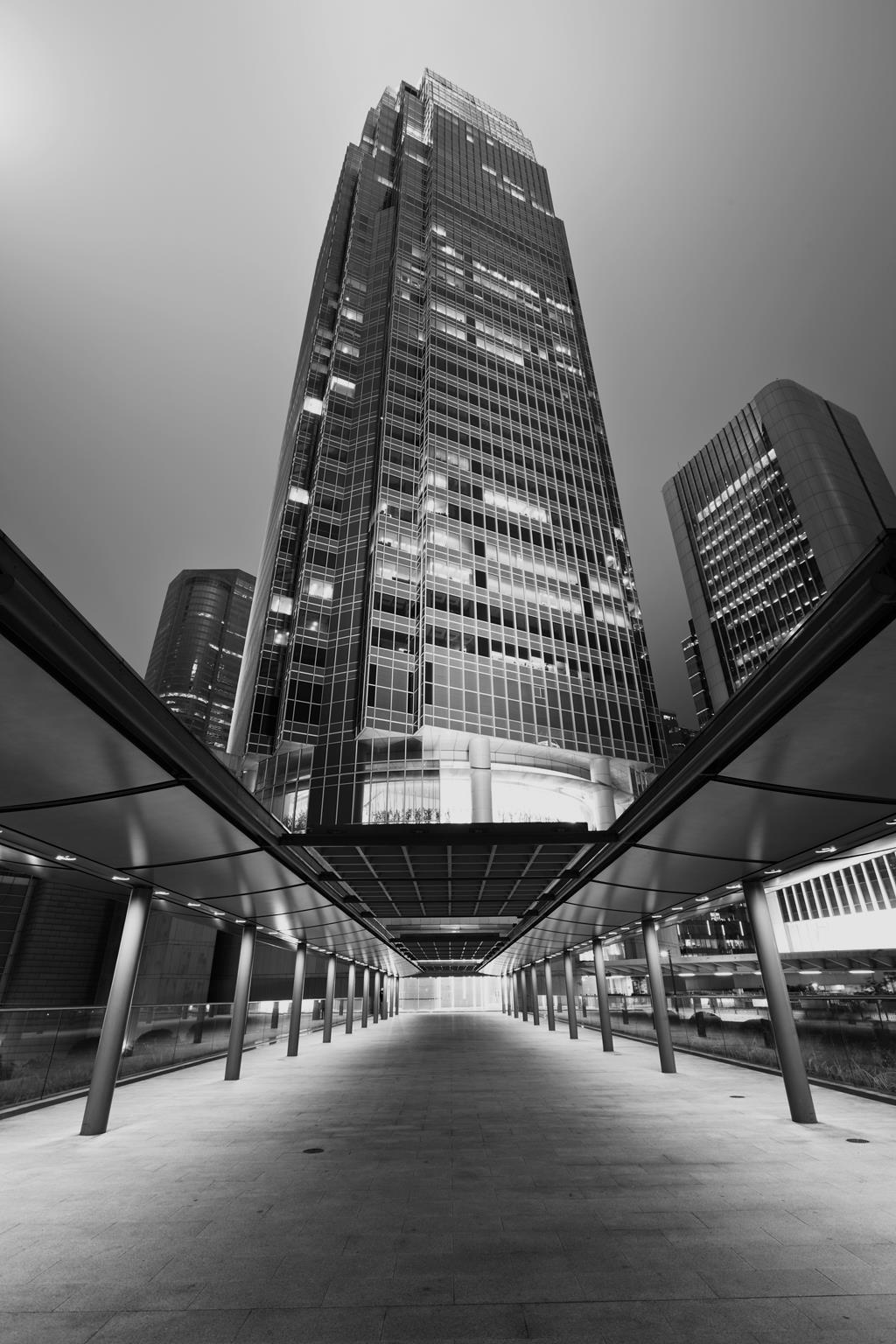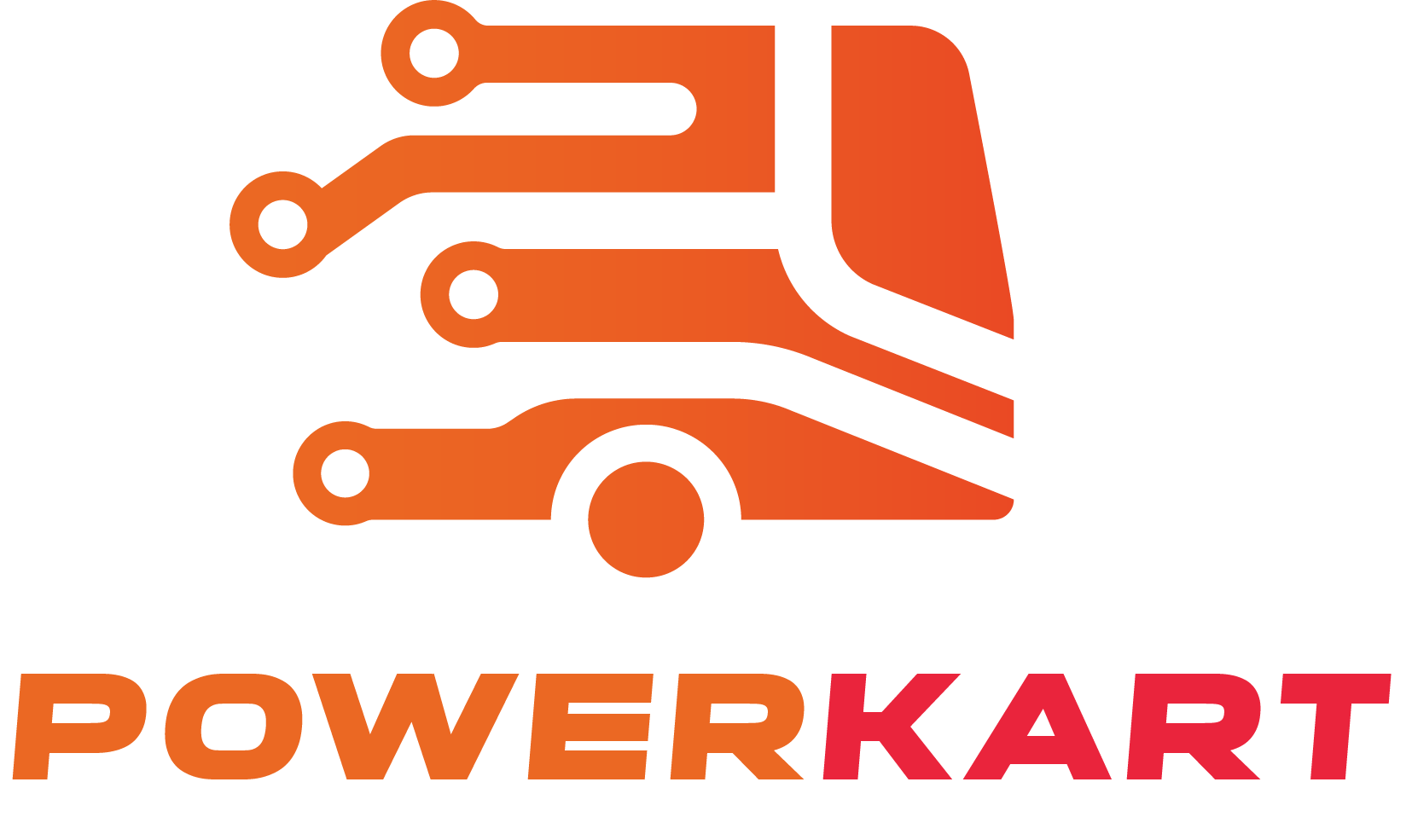 Contact our Office
Address:
126 B. Serrano Street bet. 11th & 12th Avenue, Grace Park, Brgy. 89, Caloocan City
Phone/Fax:
(+63) 999 871 7788
Online:
info.kart@poweriotsolutions.com